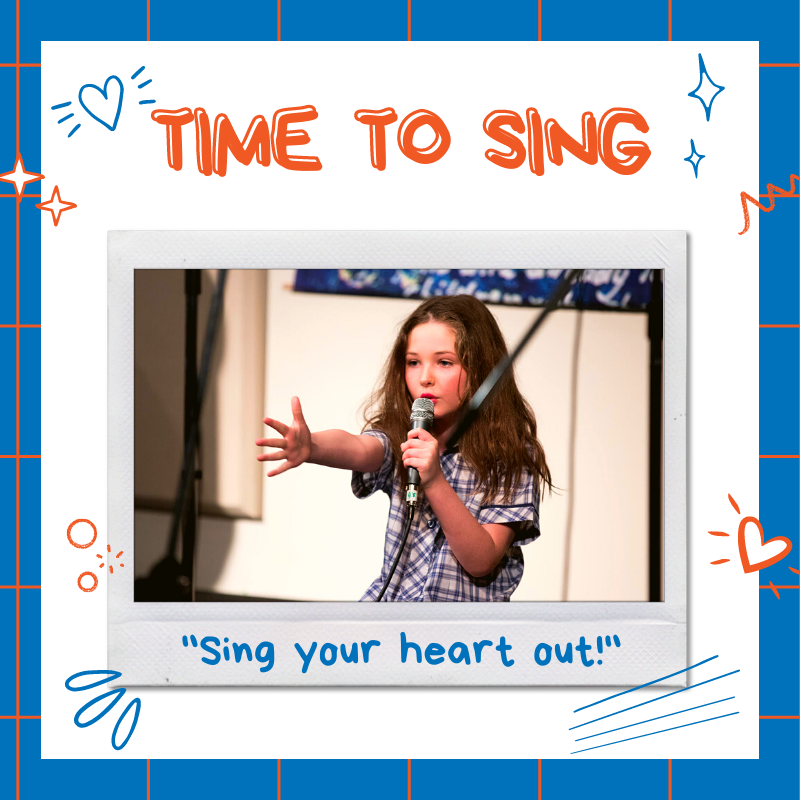 ♫ Learn to sing your favourite and new songs that suit your vocal range, tone and musical style
♫ Gain breathing and voice techniques so you can sing the right notes, in perfect time whilst projecting, controlling and sustaining notes
♫ Improve your listening and language skills including your articulation, fluency and vocabulary
♫ Convey meaning through songs verbally, by using clear body language, facial expressions and also acting where appropriate
♫ Option to learn to read and follow musical notation if desired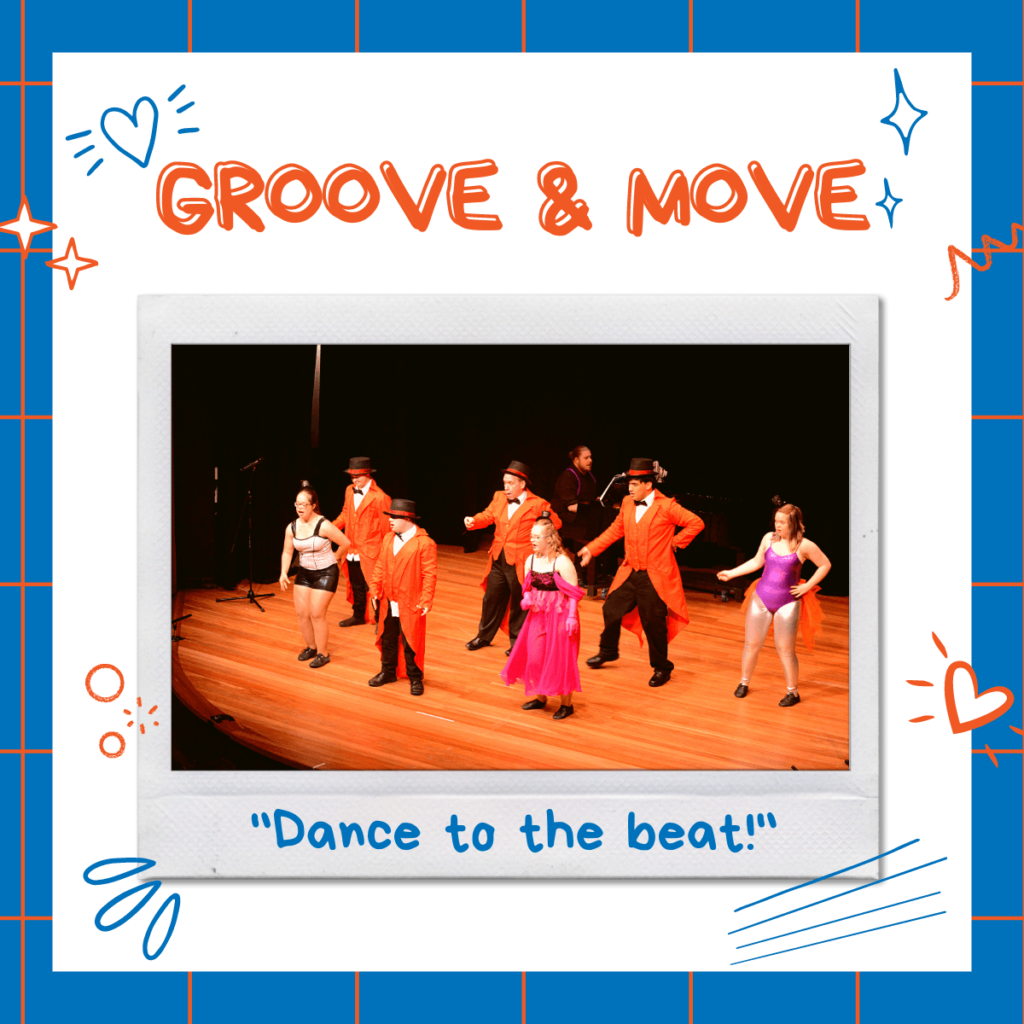 ♫ Listen, move and dance to your favourite and new music or songs
♫ Move freely or to suggested choreography (including some of your own moves)
♫ Express yourself, telling a story while using your body and maybe use props, costumes or instruments too if you'd like
♫ Develop and improve your sense of rhythm, mobility, co-ordination, strength, flexibility and balance through movement
♫ Good program for those who are non-verbal, love dancing and feel joy when moving to music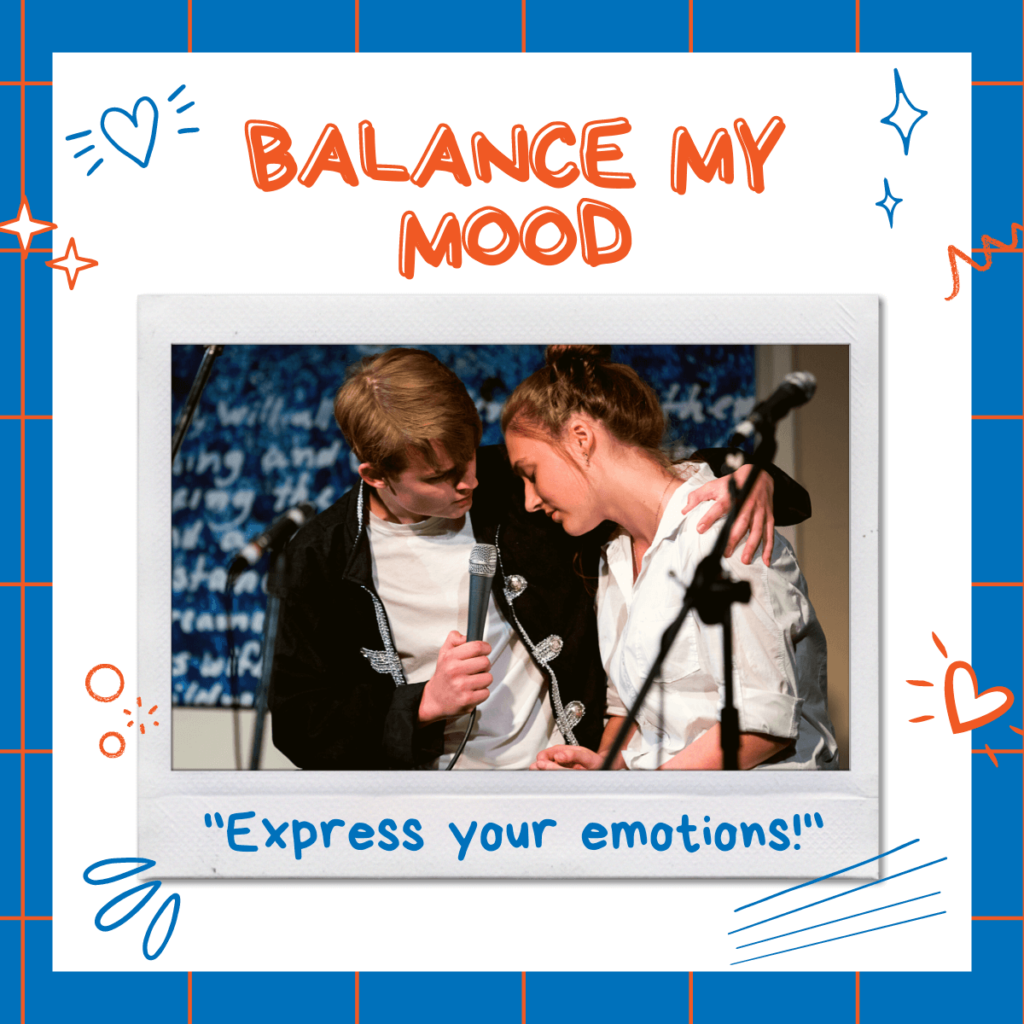 ♫ Learn to understand and recognise your emotions, thoughts, triggers, physical reactions (e.g racing heart) and behaviour
♫ Express and release these emotions, thoughts and behaviours through music, singing and/or movement
♫ Acknowledge the need to change how you react and show how you feel in a socially appropriate way
♫ Learn strategies to suppress inappropriate reactions such as anger and frustration and discover better ways to react and express your feelings and needs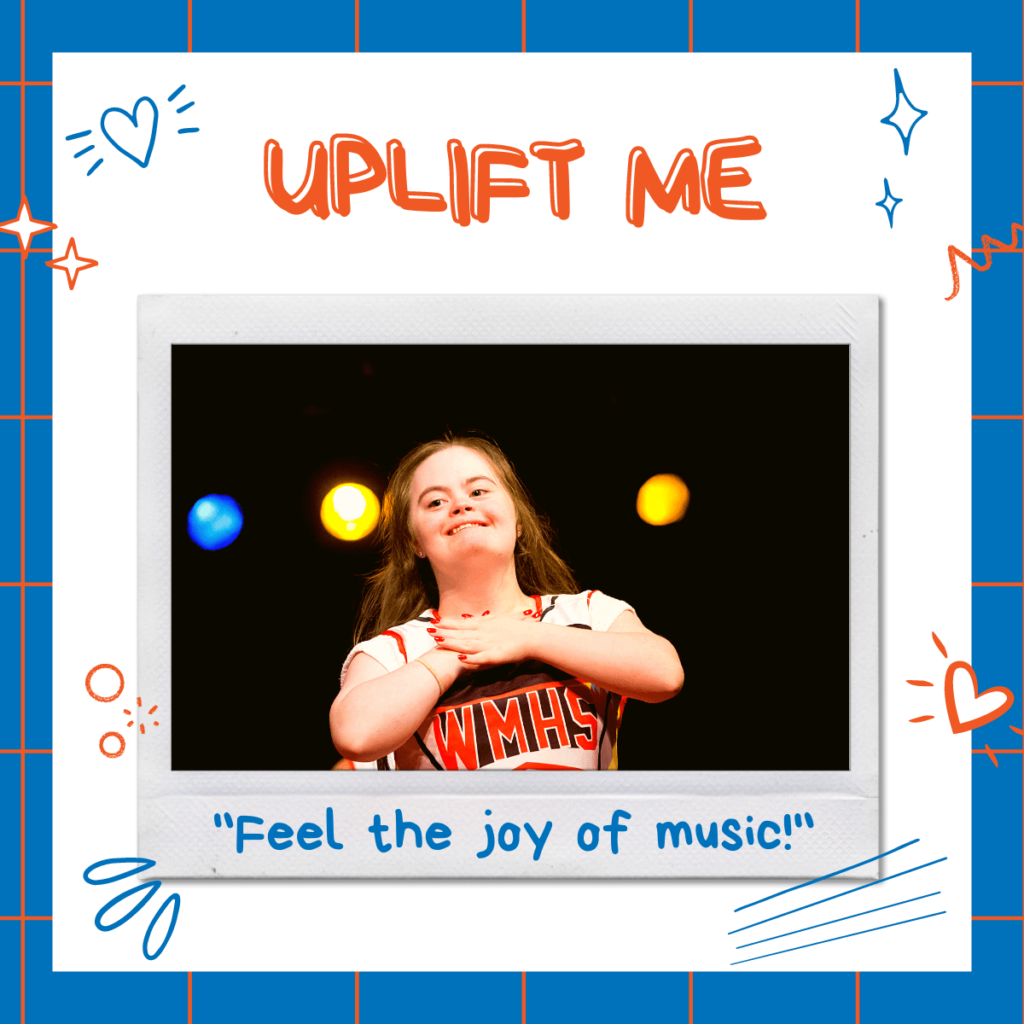 ♫ Let music, singing and/or movement help you both psychically and mentally with any depression, anxiety or stress you may be experiencing
♫ Whilst and after listening to or engaging in music, your body will release "happy hormones" and reduce "stress hormones" making you feel calmer and happier
♫ The music and songs of focus in this program are upbeat, positive and encourage new thought patterns, perceptions and behaviours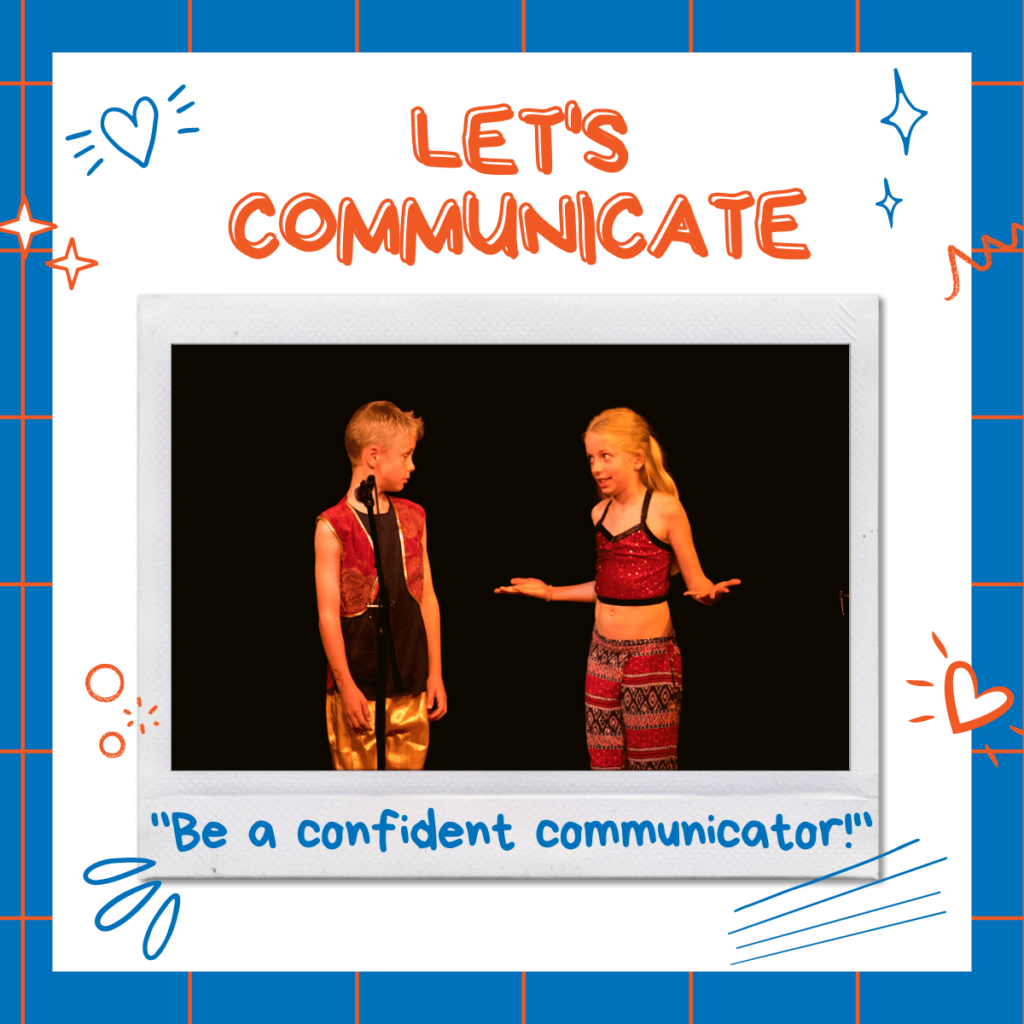 ♫ With music and songs as the medium, learn to communicate more effectively using your voice, body language or other aids
♫ Improve your ability to understand and follow instructions, check for clarification and feedback as well as learn new concepts
♫ Through songs, work on your reading skills, vocabulary and articulation
♫ Good program for non-verbal people or those with speech disorders and difficulties who need an outlet to express themselves and can do so more confidently through music and songs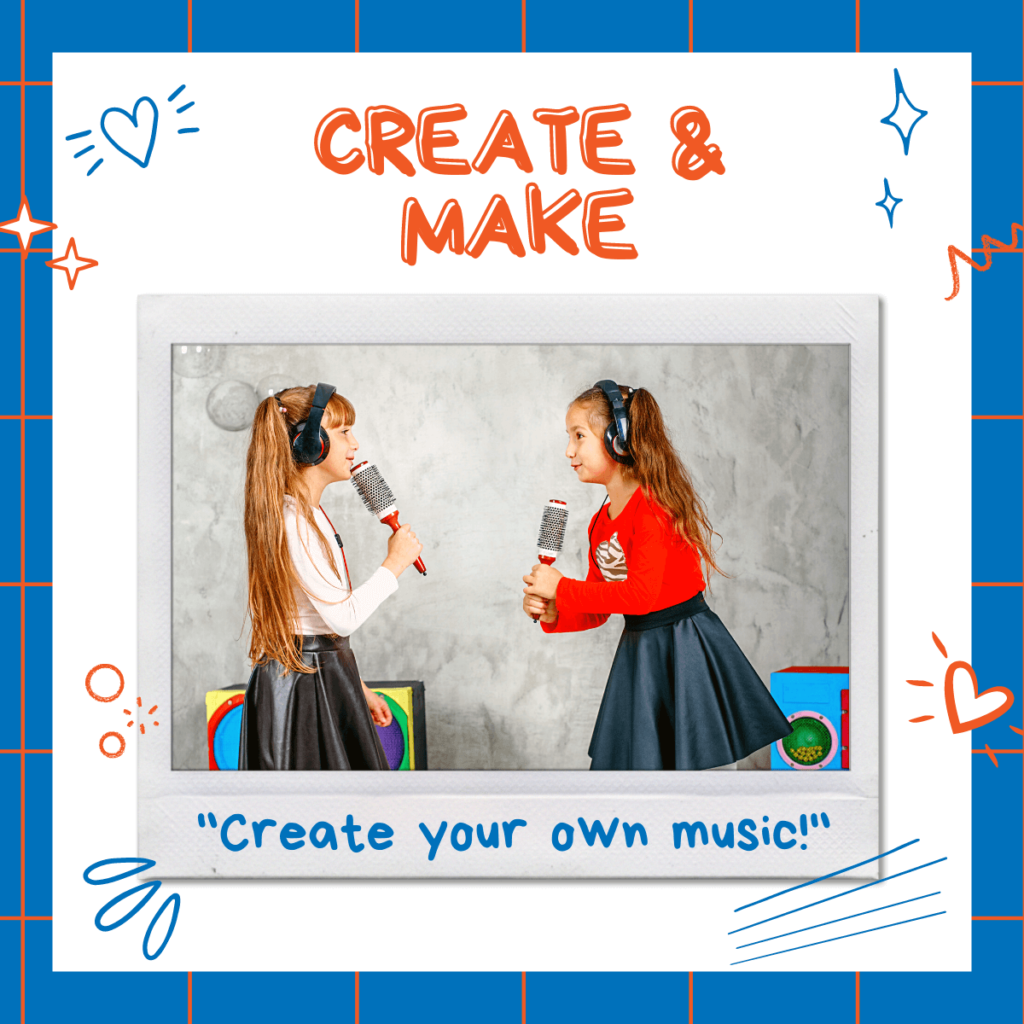 ♫ Be creative and make up your own music and songs using our instruments, microphones and backing tracks
♫ Adapt and tweak existing songs or music that you love by adding harmonies/parts, changing the lyrics, adding instruments/other sounds or using a different musical style
♫ Make up your own choreography (dances) to music and songs
♫ Record your creations on paper or digitally (does not have to be in musical notation), and make videos and audio recordings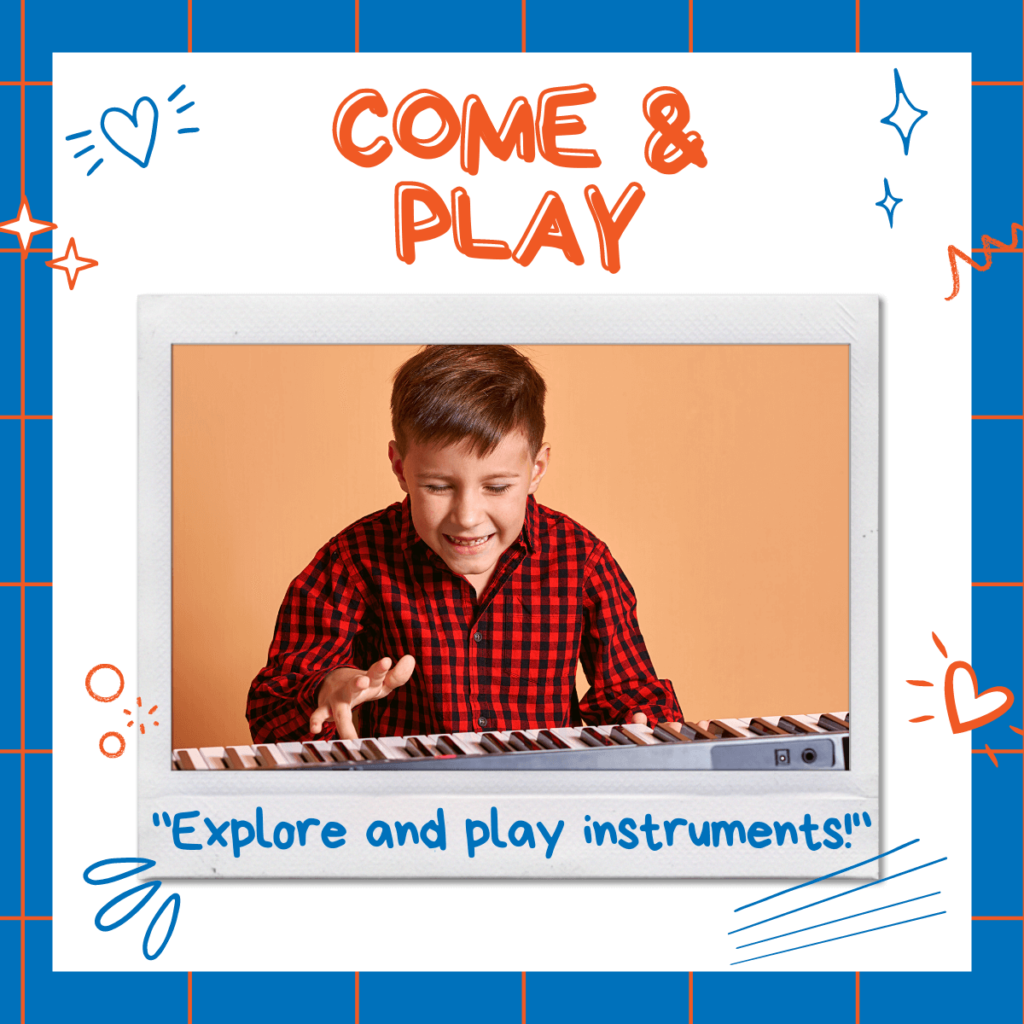 ♫ Play different percussion instruments (such as the xylophone, tambourines, bells, shakers and djembes) to favourite and new songs or music
♫ Have a go at playing the guitar, ukulele and keyboard to learn chords and melodies
♫ Explore many music concepts such as rhythm, tempo, dynamics and pitch
♫ Option to learn to read and follow musical notation and chords
♫ Good program for those who are non-verbal, love to play instruments or need to develop fine motor skills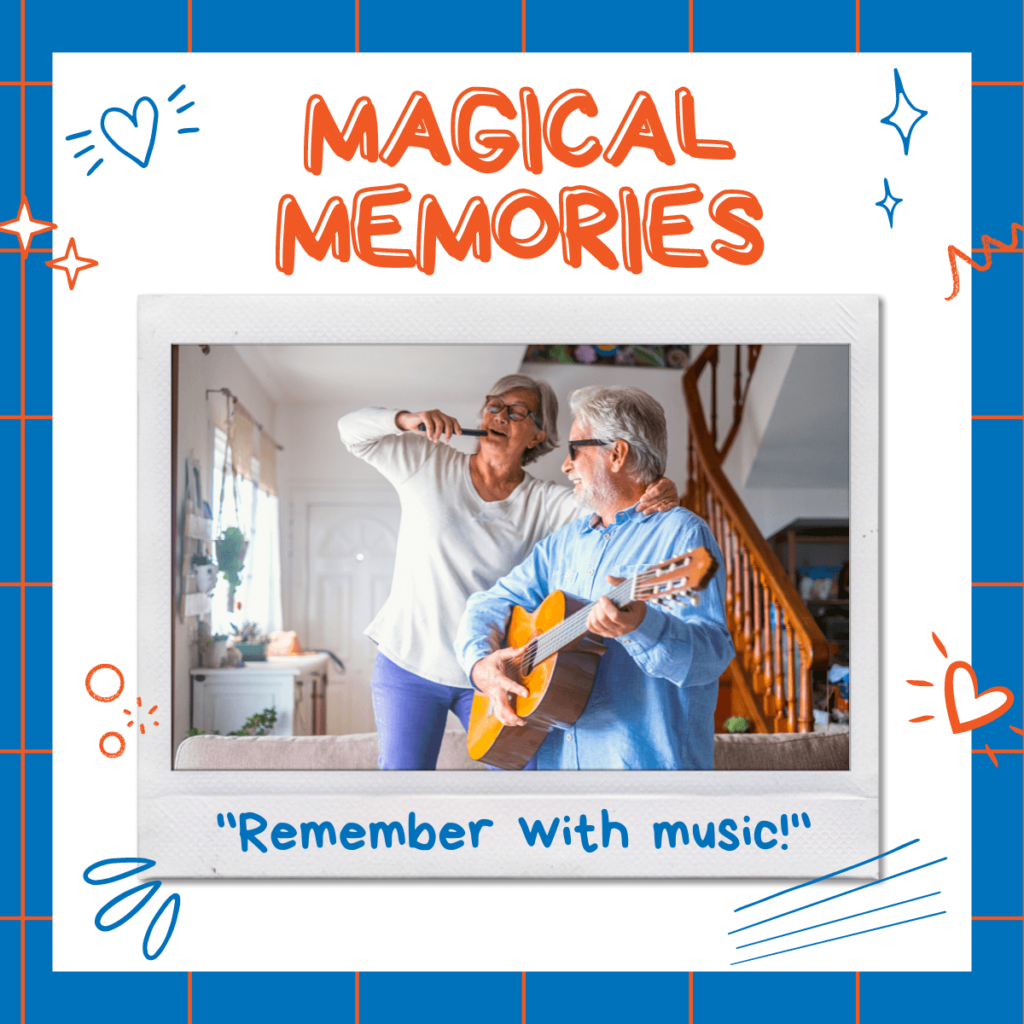 ♫ Great program for elderly people or those with memory disorders such as Dementia or Alzheimers as the part of the brain for musical memories is often unaffected
♫ Listen, sing and/or dance to your favourite songs, tunes and pieces from the past
♫ Experience many emotional and behavioural benefits such as feeling joy, relieved stress/anxiety or depression and reduced agitation
♫ Gain increased confidence, connect with others and let the music spark those special memories of the "good old days"
We commonly combine up to 3 of the above programs or we can create a customised one for you!
To receive a FREE TRIAL SESSION please
Fill Out an Expression of Interest Form
to discuss the participant's needs/goals and enquire about our programs and fees.
♪ Mondays to Fridays (afternoons between 2-6pm,
Wednesday all day)
♪ Sundays (afternoons, between 3-5pm)
♪ We offer 30 minute, 45 minute or 1 hour sessions
♪ School terms only with the offer to catch up 2 missed sessions in the school holidays
♪ We offer small group workshops (for child and adult participants) in some school holiday
♪ Convenient Forestville location in a spacious and welcoming home
near a café.
♪ The sessions will take place in two adjoining rooms of the house with plenty of area to move around in
♪ We have a steep driveway with steps and a rail down to the entrance
♪ There is a medium sized dog, a Spoodle called Barney at the home, but he can be kept away and out of sight if need be
♪ Workshops and events may be offered at other local venues.
Download Our Information Sheet
Learn More About Our Services
Send us a message or
Connect on Social
Follow us on Facebook and Instagram to keep updated with offers, activities, workshops, holiday programs and more!